section title
section title
Tabseer presented a webinar on "The Requirements of Exporting to Saudi Arabia" in cooperation with the Textile Export Council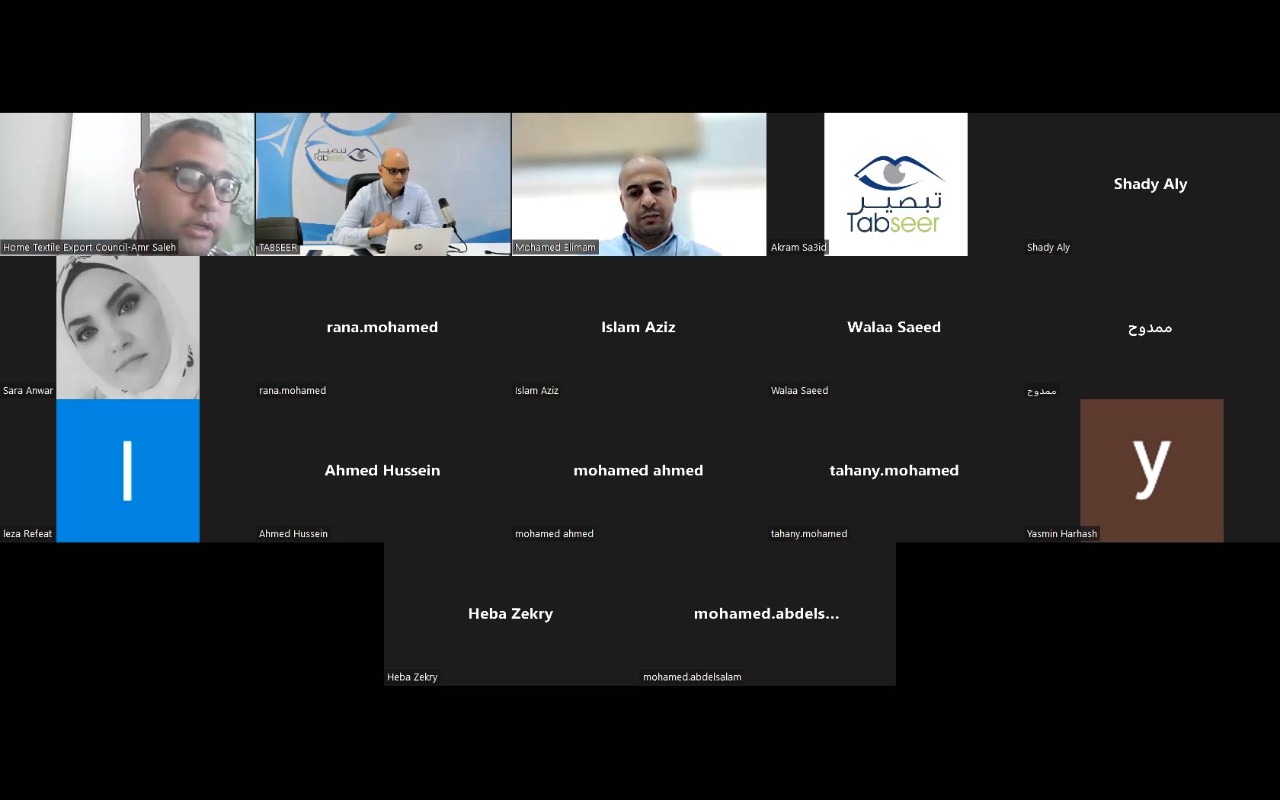 Tabseer held a webinar in cooperation with the Egypt Textiles and Home Textiles Export Council on the requirements of exporting textile products to Saudi Arabia.
The webinar covered many topics including introduction to Saber Electronic Platform, and the conformity certificates required for the Saudi market according to the regulatory framework.
In addition, the webinar showcased Tabseer services in registering on Saber and issuing the conformity certificates.